The University of Belgrade is the oldest university in Serbia and the largest in this part of Europe. Founded in 1808, it consists of 31 faculties, 11 research institutes, 13 University centres, a computer centre and a library with more than 3,500,000 volumes. It provides education in sciences and mathematics, technology and engineering sciences, medical sciences, social sciences and humanities, with 340 study programs, over 95,000 students and 5,000 academic and research staff, 3,696 papers in 2014 on SCI, SSCI and AHCI lists, numerous publications and scientific and research projects. The university has 11 endowments and 7 funds for supporting the best students. Establishing, fostering and developing cooperation with other universities in the country and abroad, as well as international organisations dealing with higher education issues, was and remains a permanent commitment of the University of Belgrade. This is clearly evident through its cooperation agreements with a number of foreign universities on almost every continent, membership of the European University Association (EUA), the Balkan Rectors' Network, the Danube Rectors' Conference (DRC), Mediterranean University Community (UNIADRION), the Francophone University Agency (AUF), DAAD, the Commission for education of the European Council, UNESCO and other organisations relevant to the development of education, science and culture. For more information about the University of Belgrade please visit www.bg.ac.rs.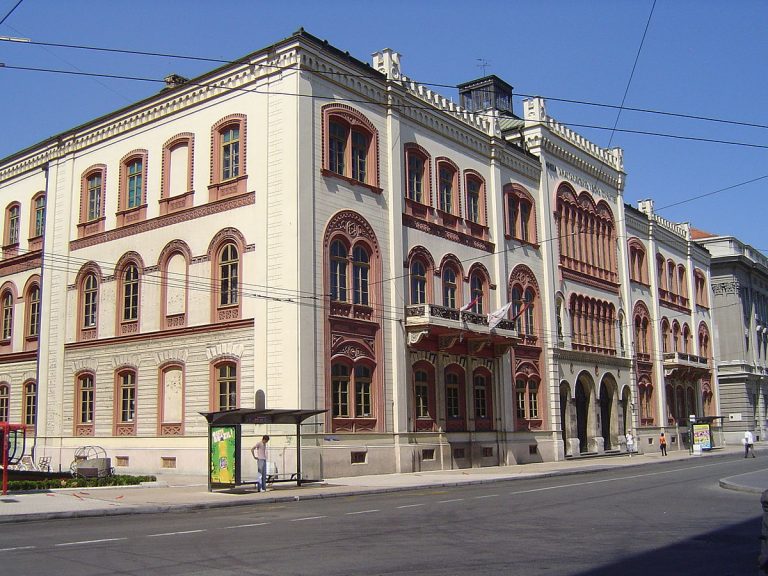 UB will be actively involved in the implementation of all work packages and activities on the project. Their main tasks will be those incorporated in the development packages:
upgrading educational infrastructure necessary for the wider integration of contemporary pedagogical principles and educational technologies in teaching and learning;
organisation of training courses for teaching staff in pedagogy and methodology of teaching, and in the pedagogical and technical aspect of the use of modern educational technologies;
designing new/modified master courses and continuing professional development courses in psychology, pedagogy, methodology of teaching, and technology enhanced learning in line with the modern European strategies;
the integration of online technologies into traditional courses, development of systems for electronic testing and formation of online labs.
Special assignment for UB will be to lead the work package WP6 (Dissemination and Exploitation).