Information about the TeComp Erasmus+ project on the websites of the partner institutions
The monitoring of the TeComp project at Korca
May 24, 2019, the staff of the Erasmus+ national office conducted the monitoring visit to the "Fan Noli" University in the city of Korca, for the two projects financed by Erasmus+, abbreviated TEAVET and TeComp. The aim of the first project is to develop the Competences of Teachers for a Self-Inclusive System in Albania. While the second project aims to strengthen the Teaching Competencies in Higher Education in Natural Sciences and Mathematics. One of the most important points of the two projects is the focus on increasing the capacities and quality of teaching.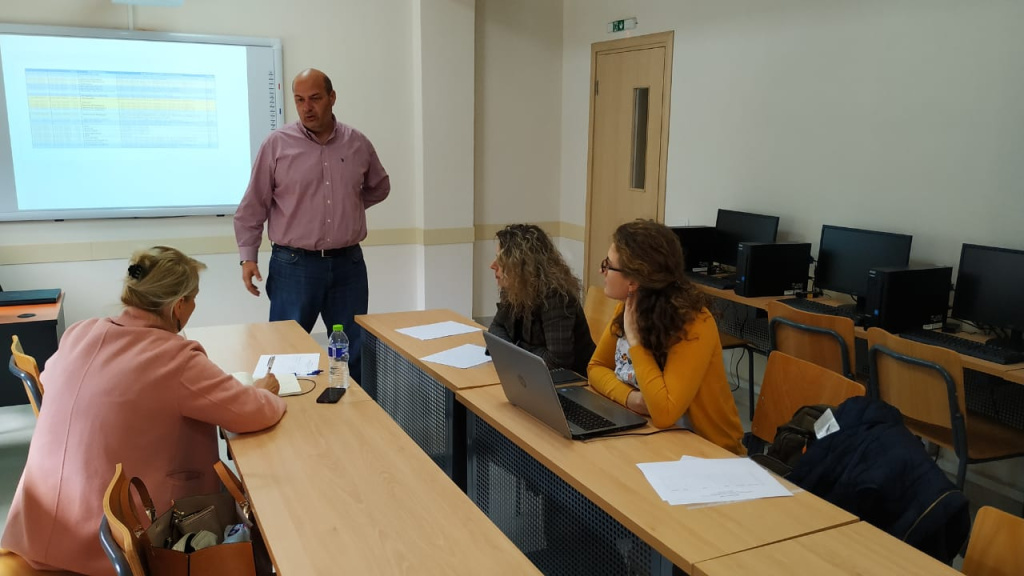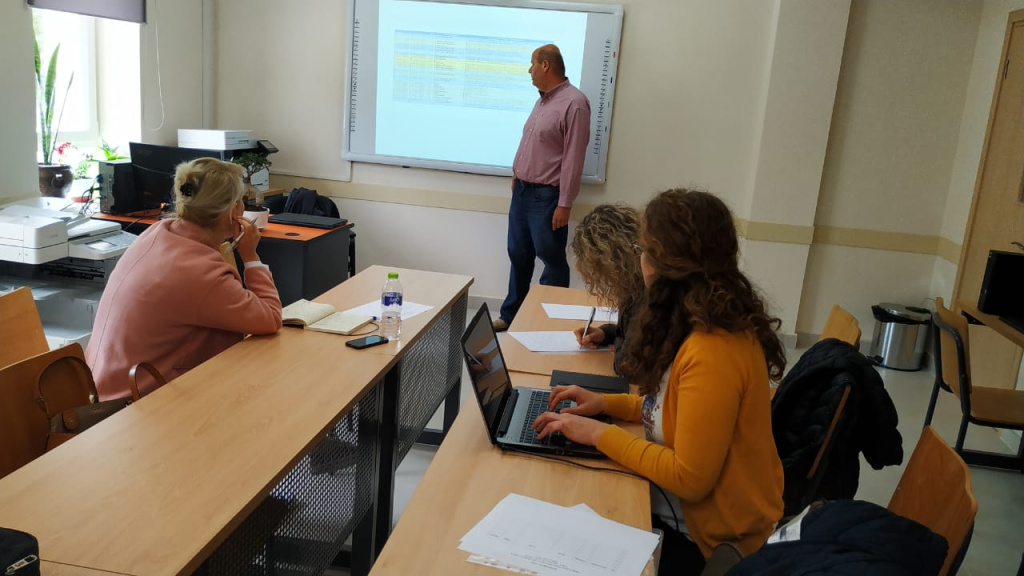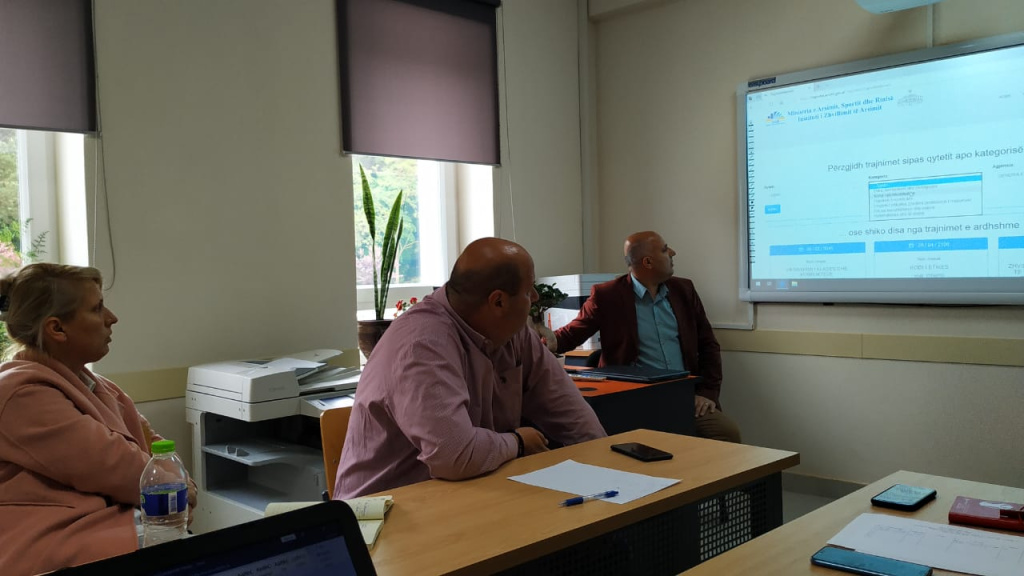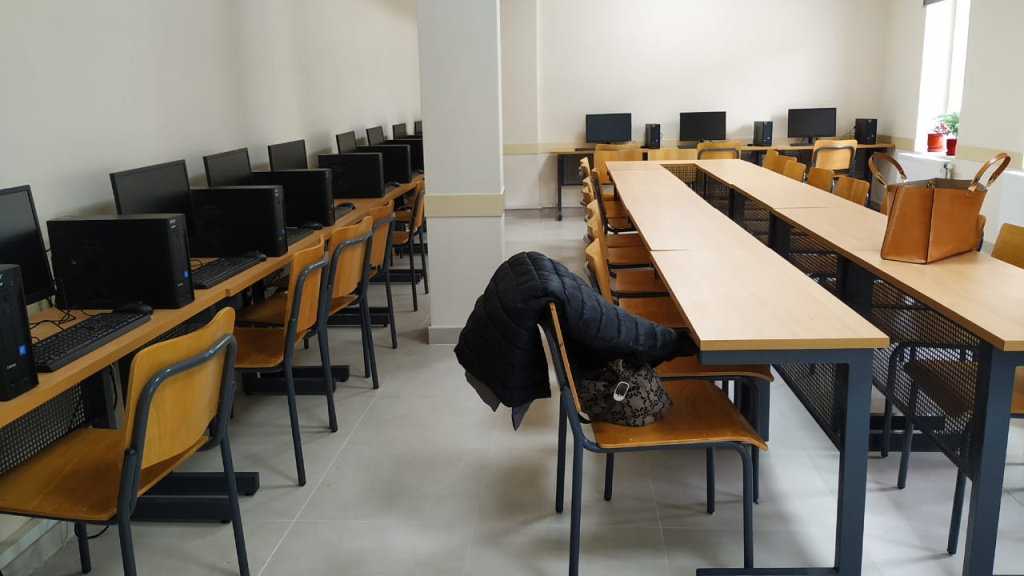 Informing teachers and students about the TeComp project and the LearningKey platform at Korca University
On 30th June 2021 teachers and students of the Faculty of Natural and Human Sciences attended a short online presentation on MS Teams about the Learning Platform. There was a total of 36 participants, and the presenter was Silvja Çobani. Moreover, the presentation was sent via email to the teachers of the Faculty of Natural and Human Sciences the next day
TECOMP meeting organized at "Fan Noli" University during 13-17 September 2021.
On September 13-17, 2021, at the University "Fan S. Noli" was held a workshop focusing on teaching competencies, within the project "Strengthening Teaching Competences in Higher Education in Natural and Mathematical Sciences" TeComp. The group of 26 participating lecturers from Albanian and Serbian universities, initially held a meeting with the rector of UNIKO, prof. dr. Dhimitri Bello, the Deputy Rector for Research and Science, dr. Benita Stavre, the deputy rector for teaching dr. Arto Adili etc. During the conversation, emphasis was placed on the importance of increasing the quality of teaching in universities in the field of natural sciences and mathematics, integrating to a large extent the pedagogical methods, methodology and modern technology, which is the purpose of this project.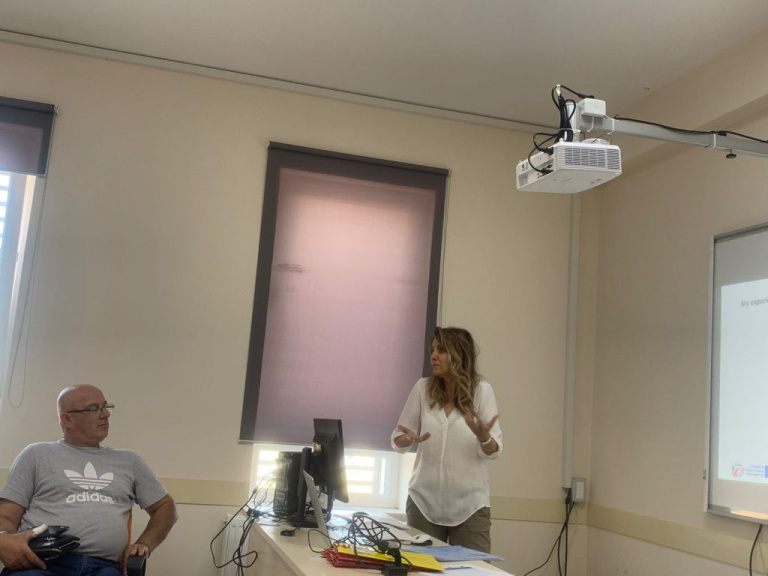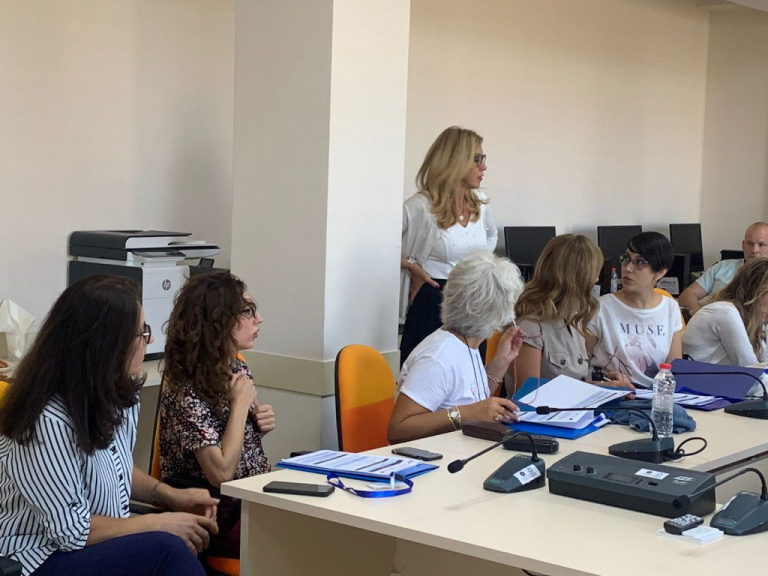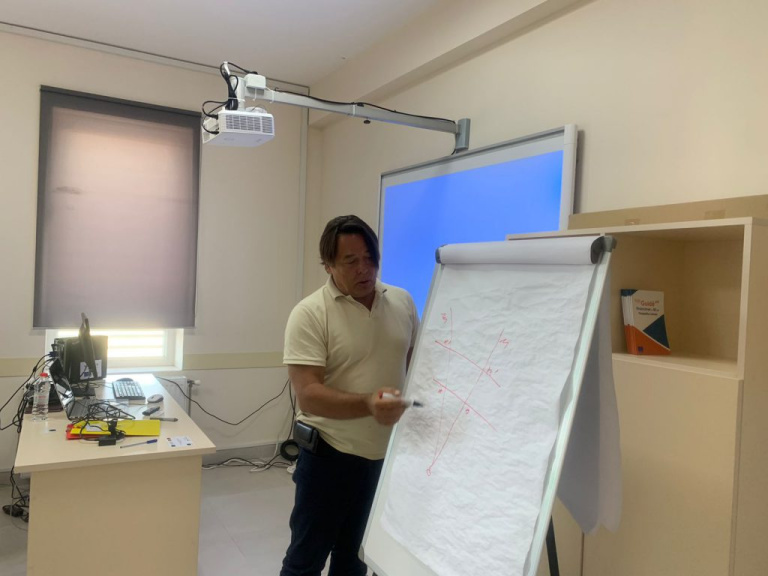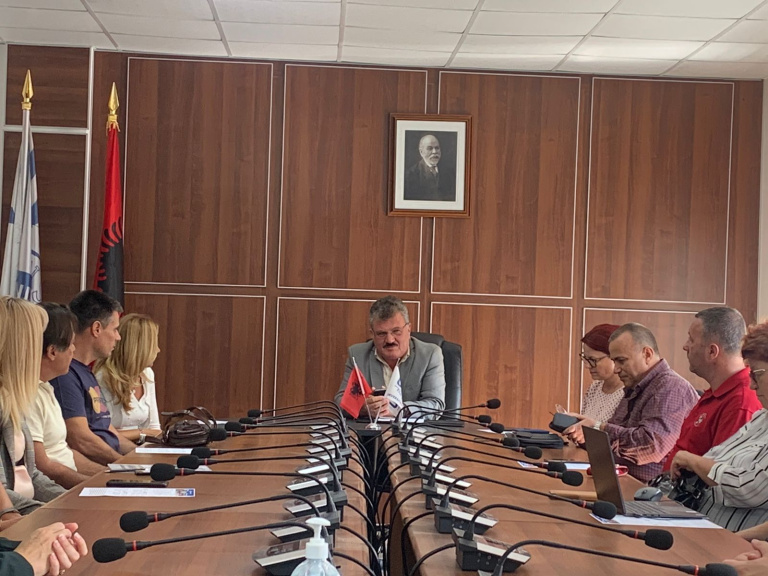 Information about the TeComp Erasmus+ project on the website of the Fan Noli University of Korca
University of Korce during TeComp Trainings