Information about the TeComp Erasmus+ project on the websites of the partner institutions
Information about the TeComp Erasmus+ project on the website of the University of Novi Sad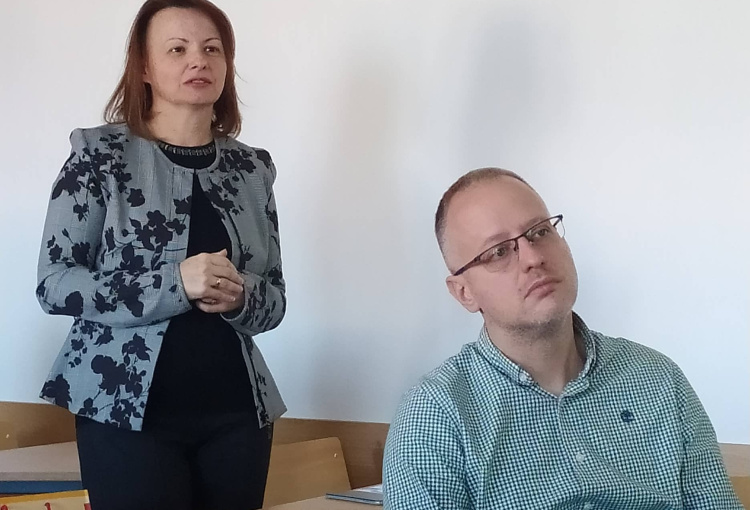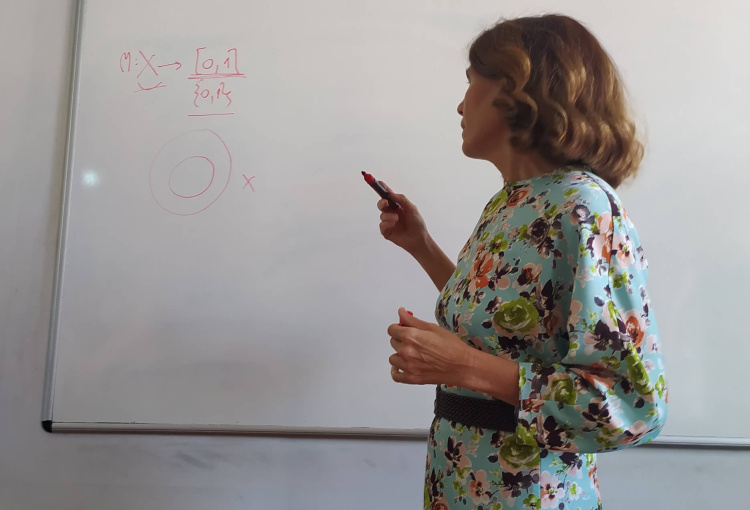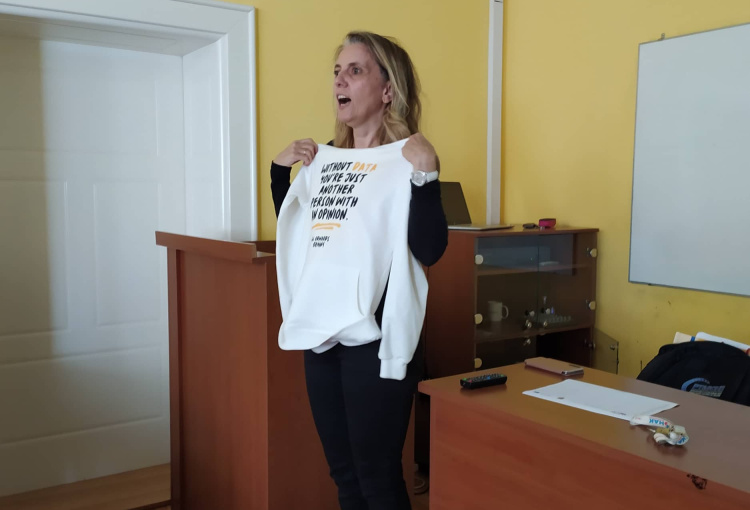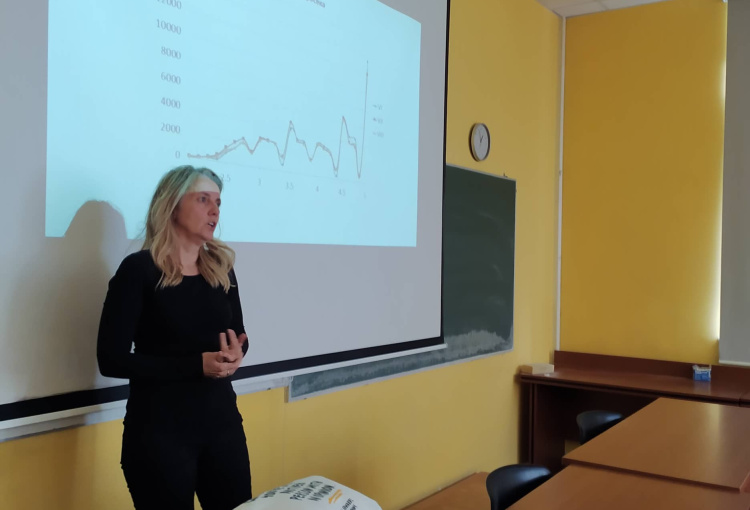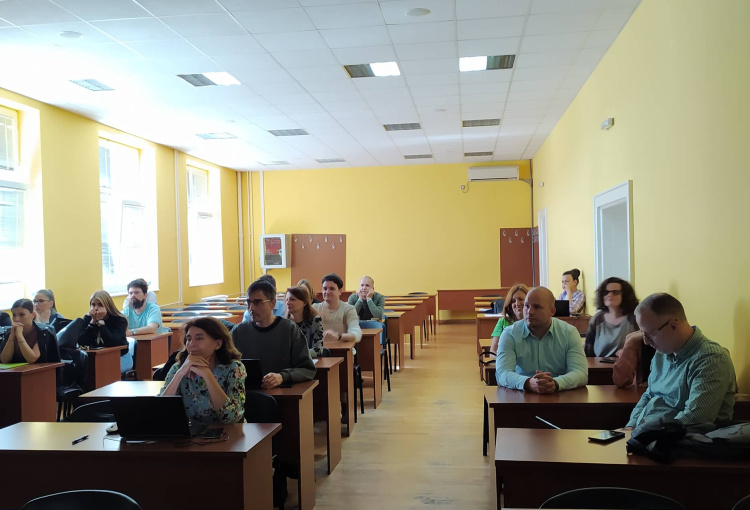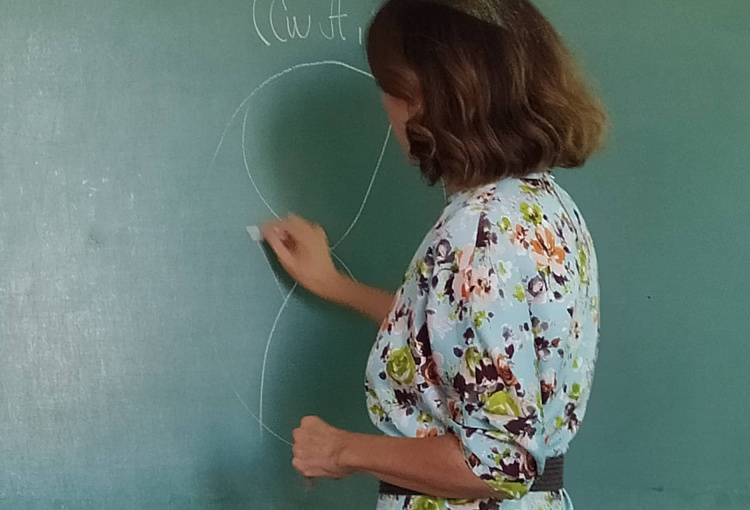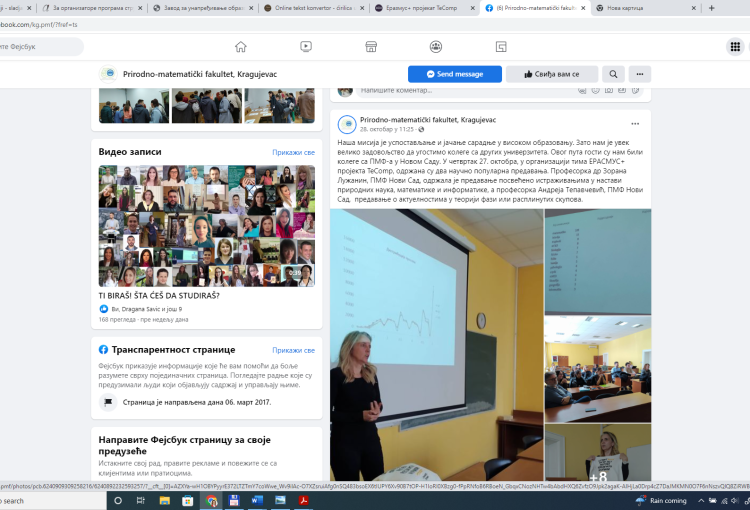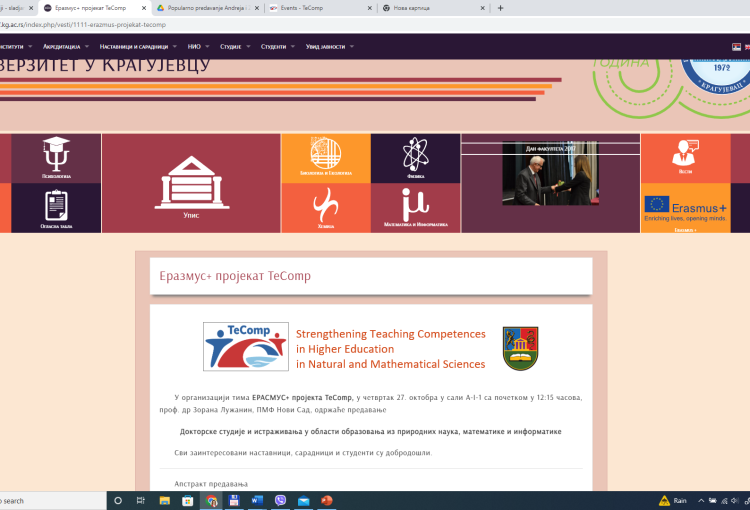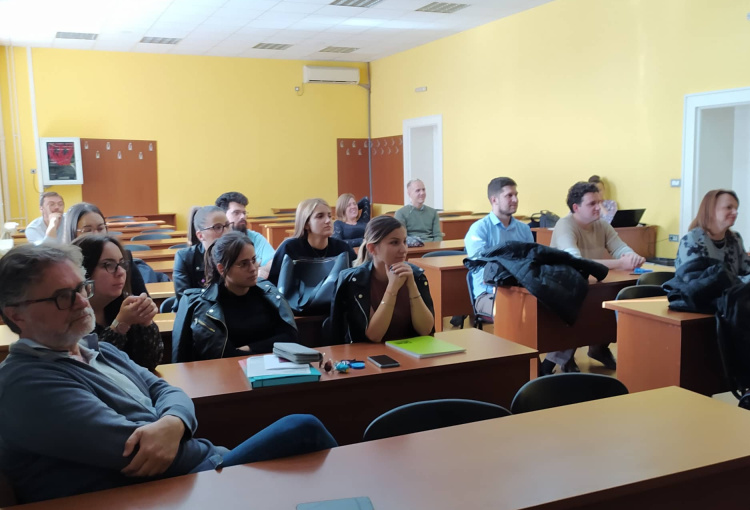 Lectures at Universities of Belgrade and Kragujevac
Popular lectures by professors from the faculty in Novi Sad were held in Kragujevac from October 26, 2022 to October 28, 2022.
Online lectures in the high school "Jovan Jovanović Zmaj", Novi Sad
Goran Radojev held two lectures where he promoted the methods he learned at the TeComp project. One lecture was online (25.05.2021.) with 14 students present at the lecture and a total of 83 views afterwards. The second promotion was on October 26, 2022. in the high school Jovan Jovanovic Zmaj Novi Sad, with 17 students present.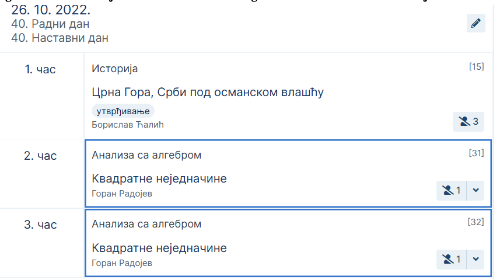 Signed inter-institutional agreement, University of Oviedo and University of Novi Sad
Another TeComp dissemination, but also sustainability activity was signed Inter-institutional agreement 2021-2023 between the University of Novi Sad and University of Oviedo regarding the exchange of students and/or staff in the context of the Erasmus+ programme