All of our video materials and presentations are now on our YouTube channel, but due to privacy matters we cannot share it publicly.
If you are intersted in seeing them, please contact us by email and we will make sure to make them available.
Widen the TeComp-powered education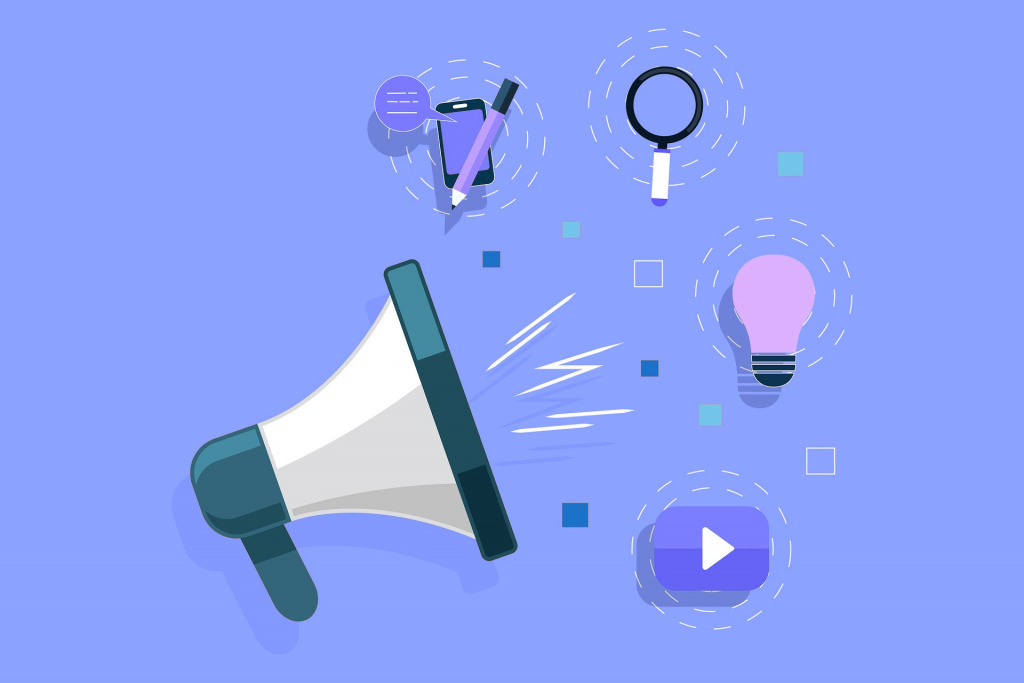 The power of dissemination activities of the project lies in their ambition and well tailored design according to the characteristics and needs of each specific target group (faculties, teaching staff and students).
The project applies dissemination tools such as a website, printed promo materials, popularisation lectures, workshops, dissemination through the media etc. The leader of this work package is UB, who has been chosen because of the cost effectivness of purchasing and printing of promotional materials.
The first task, whose leader is project coordinator UNI, is creating and updating the project website. All necessary information about the project, about on-going and planned activities, project achievements based on annual joint reports prepared at relevant decision-making bodies at partner institutions, etc. will be presented on the project website. It will be regularly updated, so that beneficiaries can always be informed about relevant activities, novelties and project results.
Efficient communication about the objectives of the project provide feedback on the progress of the work being performed in the work packages. Involvement of the actors and target groups are key factors for the project success and spreading of its results. In addition to the website, the dissemination of the project information will be ensured by designing and printing promo materials (leaflets, flyers). All project deliverables and results will be published on the website. Information about the project progress and outcomes will be disseminated through press releases sent out to the media.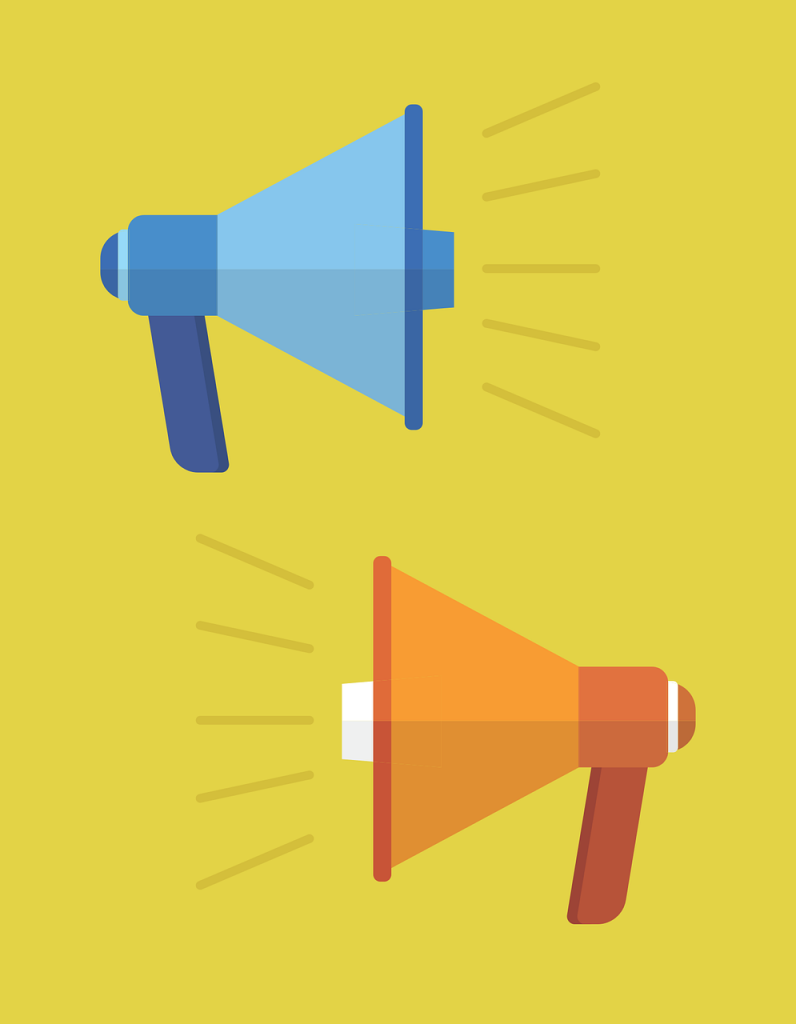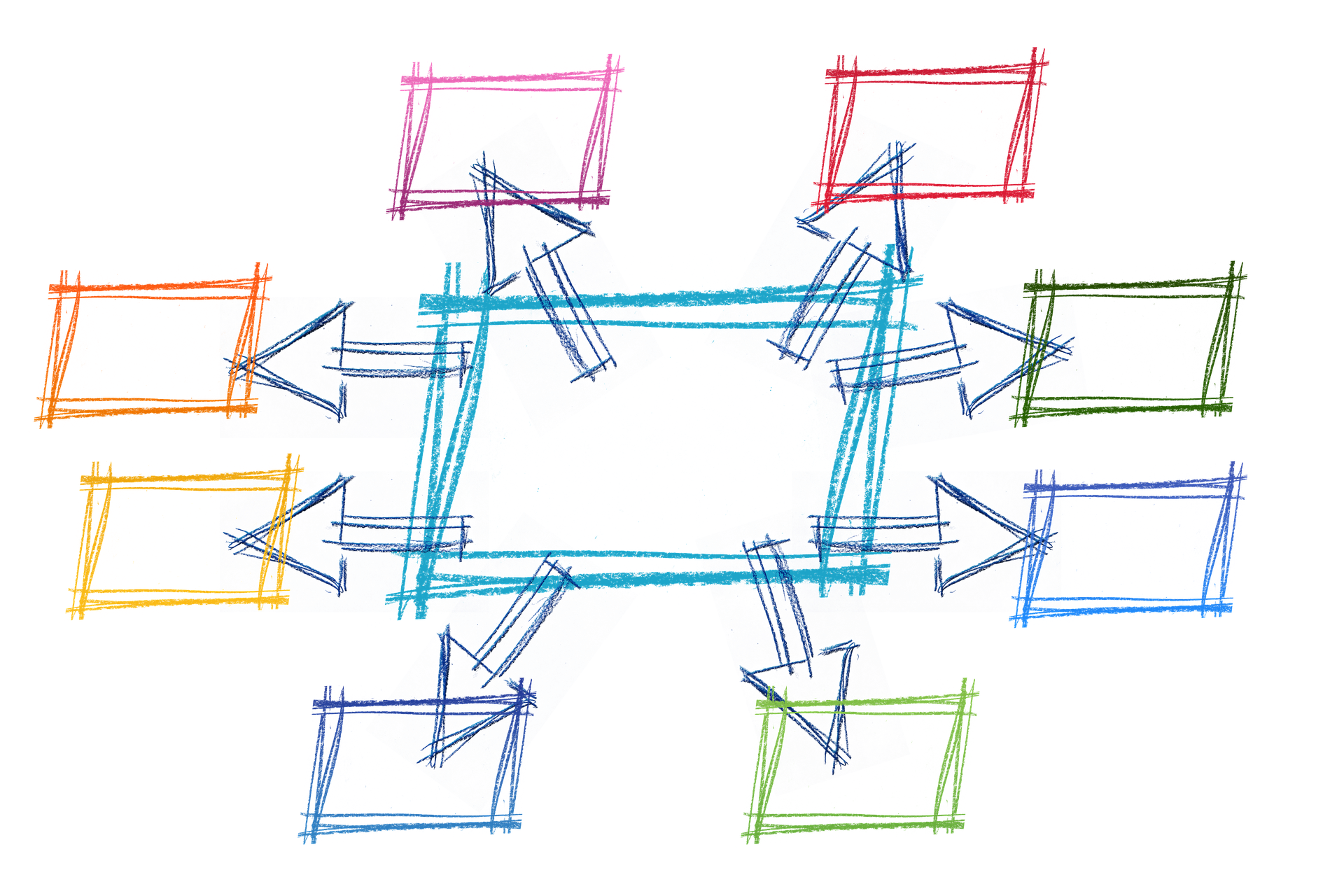 A number of popularization lectures will be organised during the second and the third year of the project realization both at PC and EU countries, where information about the project will be given to various groups of project stakeholders, other HEIs, the academic community and to the general public. An important activity in the project dissemination will be the organisation of a Workshop on innovative teaching and learning methodologies and pedagogical approaches, which will be promoted through the media and through prepared printed and electronic promo material.